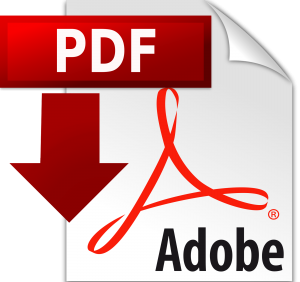 PDF files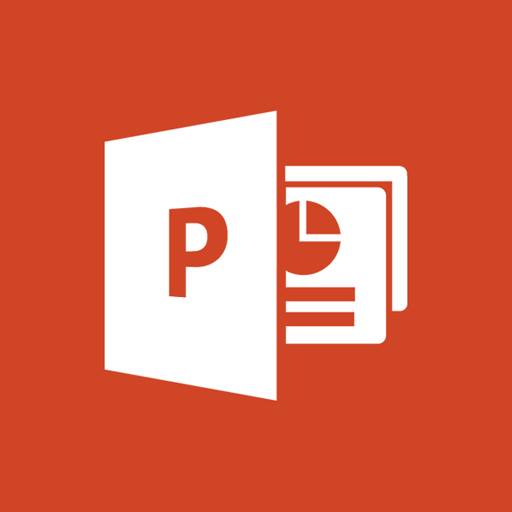 PowerPoint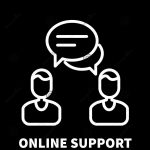 Online support
Our critical thinking course for a team that can be taught in-house by a manager or trainer. Covering all of the fundamental issues to do with critical thinking, creative thinking, problem-solving and decision-making.
Payment is 100% safe and secure internationally using PayPal and you do not even need a PayPal account – all major credit and debit cards are accepted. The course materials are in PDF and PowerPoint format and are bundled together in a ZIP file for easy downloading. Simply click on the purchase button and continue to checkout.
Note that the standard PayPal style receipt is automatically emailed to you upon purchase. If a more formal receipt is required, please email Dan at dan@gunung.org and we will be happy to forward one according to your needs. Upon successful payment you will be sent a download link to your email address which is valid for 24 hours.
If preferred, payment can also be made via bank transfer to a UK account.
Start your valuable new journey of discovery today.