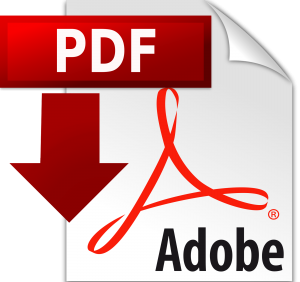 PDF files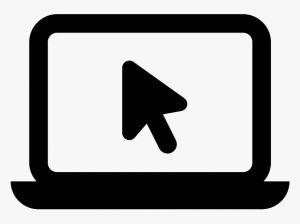 Study online option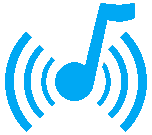 Audio materials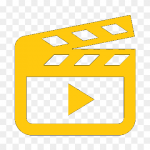 Video materials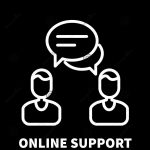 Online support
A course that can be self-taught by adults interested in learning all of the fundamental issues to do with critical thinking, creative thinking, problem-solving and decision-making.
Payment is 100% safe and secure internationally using PayPal and you do not even need a PayPal account – all major credit and debit cards are accepted. The course materials are in PDF format with extra MP3 files and an online study option. Simply click on the purchase button and continue to checkout.
Note that the standard PayPal style receipt is automatically emailed to you upon purchase. If a more formal receipt is required, please email Dan at dan@gunung.org and we will be happy to forward one according to your needs. Upon successful payment you will be sent a download link to your email address which is valid for 24 hours.
For students who wish to study the lessons online on our website, please follow the instructions on how to create unique login details and a password.
If preferred, payment can also be made via bank transfer to a UK account.
*This course is 100% COVID-Proof as it is self-study with an option to study online! Study safely and with confidence!*
By continuing, you agree that you accept our Terms and Conditions and assert that you have read and understood our Privacy Policy.