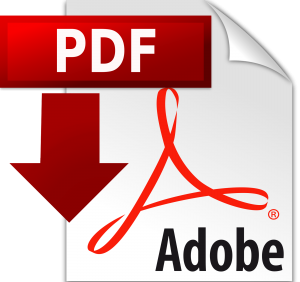 PDF files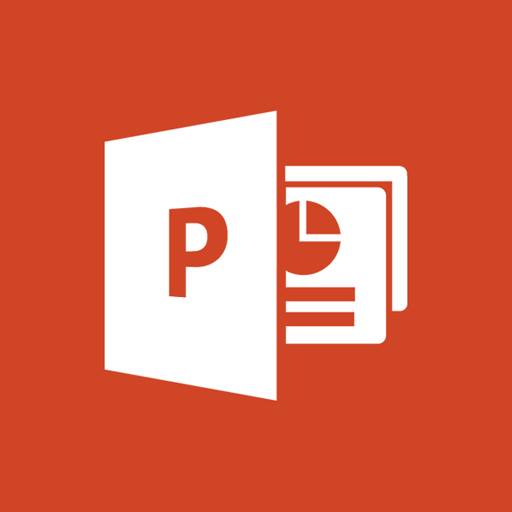 PowerPoint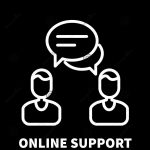 Online support
Introduction to Decision Making and Creative Problem-Solving (Primary School Version)
Free trial of a series of six introductory lessons to stimulate awareness of choices and consequences in an engaging, fun way.
LICENSE: *December 2020 updated edition with new license terms* By downloading this product, your school or organization has an automatic license to use the learning materials within the named school or organization as many times as needed with as many different classes for a period of 12 months (one year) from the download date.
Try the first lesson with your students for free before committing to the full course.
No credit card needed.
*This course is 100% COVID-Proof as it can be taught either face-to-face or online using video conferencing! Educate safely and purchase with confidence!*
By continuing, you agree that you accept our Terms and Conditions and assert that you have read and understood our Privacy Policy.