"I had to edit a few things to fit the time we had available but the students loved it and it grew their curiosity." Angela M, Dublin, Ireland
Introduction to Decision Making and Creative Problem-Solving (Primary School Version) – Course Overview: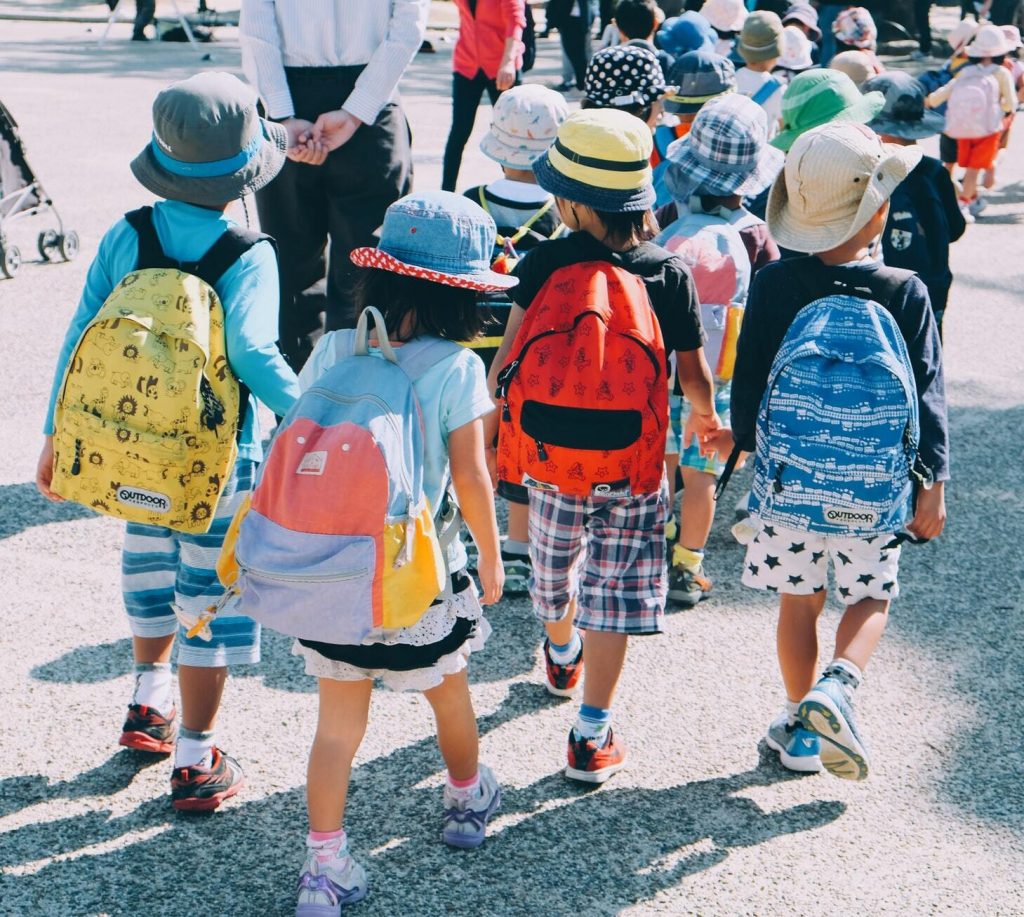 A series of six introductory lessons to stimulate awareness of choices and consequences in an engaging, fun way.
Along with the Secondary course, there are six lessons each with a key topic and tasks as follows:
Thinking Class 1. Introduction to Choices.
Activities: Would You Rather? task, Pelmanism card game for memory.
Aims: Introduce students to concepts of choices, decision-making, consequences and the importance of memory for learning.
Thinking Class 2. Aims and Goals.
Activities: Seqencing game, My goals task.
Aims: To help students understand aims, sequences and consequences of choices. To increase self-belief and confidence for setting goals. To encourage effective teamwork and co-operation.
Thinking Class 3. Reasons Why.
Activities: Brainstorming activities including Plus, Minus, Interesting and methods of sorrting information such as Venn diagrams.
Aims: To encourage students to develop basic analytic thinking for sorting data and ideas into categories by using Venn diagrams and De Bono's PMI (Plus Minus Interesting) creative brainstorming tools.
Thinking Class 4. Creative Thinking.
Activities: Imaginative role play activity, lateral thinking tasks.
Aims: To develop creative thinking processes for role playing and simple problem solving by using the Fortune teller as an inspirational and confidence-building tool and the lateral thinking cards as a way to solve creative issues in an exciting and unique way.
Thinking Class 5. Ethics.
Activities: School rules, The Golden Rule, What Would You do?
Aims: To encourage students to solve ethical puzzles and situations by using word webs (or 'spider diagrams'). To study how the Golden Rule can inspire us to become responsible global citizens by having decent moral principles.
Thinking Class 6. Putting it All Together.
Activities: Alien Tour Guide mini-project.
Aims: To bring the course to a close with a lesson in which students can use many or all of the skills and techniques studied over the previous 5 lessons.
Duration: 6 hours. Each of the lessons last approximately one hour but, in order to make the material of benefit in as a wide a range of contexts as possible, there are multiple ways that each lesson can be extended or contracted. There also are optional homework tasks.
Skill Level: Key Stage 1 and 2 students.
The commonest context for the use of this series is a primary school classroom in which most students have a native level command of the English language and where there is sufficient technology available to be able to watch Powerpoint presentations and go online for research purposes. However, once again we have made things as flexible as possible to allow for the widest possible use of the contents of the lessons.
The ideal class size is 20 or less, but options are available to large classes.
Outside of formal classrooms, this series of lesson plans can be used in the home-schooling context (one-to-one or one-to-a-small-group) or simply from parent or guardian to child.
A fun approach to deep ideas
Increases self-belief and co-operation
Students learn analytical thinking
Boosts creativity and innovation
Encourages ethical choices as responsible global citizens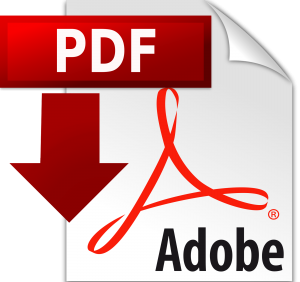 PDF files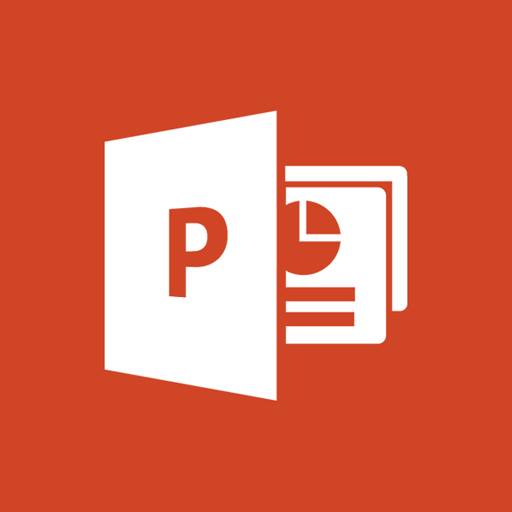 PowerPoint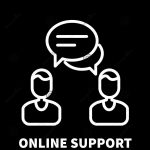 Online support
LICENSE: *December 2020 updated edition with new license terms* By downloading this product, your school or organization has an automatic license to use the learning materials within the named school or organization as many times as needed with as many different classes for a period of 12 months (one year) from the download date.
*This course is 100% COVID-Proof as it can be taught either face-to-face or online using video conferencing! Educate safely and purchase with confidence!*
"The kids really enjoyed the tasks and it felt like something a bit out of the ordinary for them." Sarah O, Manchester, England