"The course was exactly the right length to keep the students engaged and learning about new ways of thinking creatively." Simon P, Poole, England
Course Overview: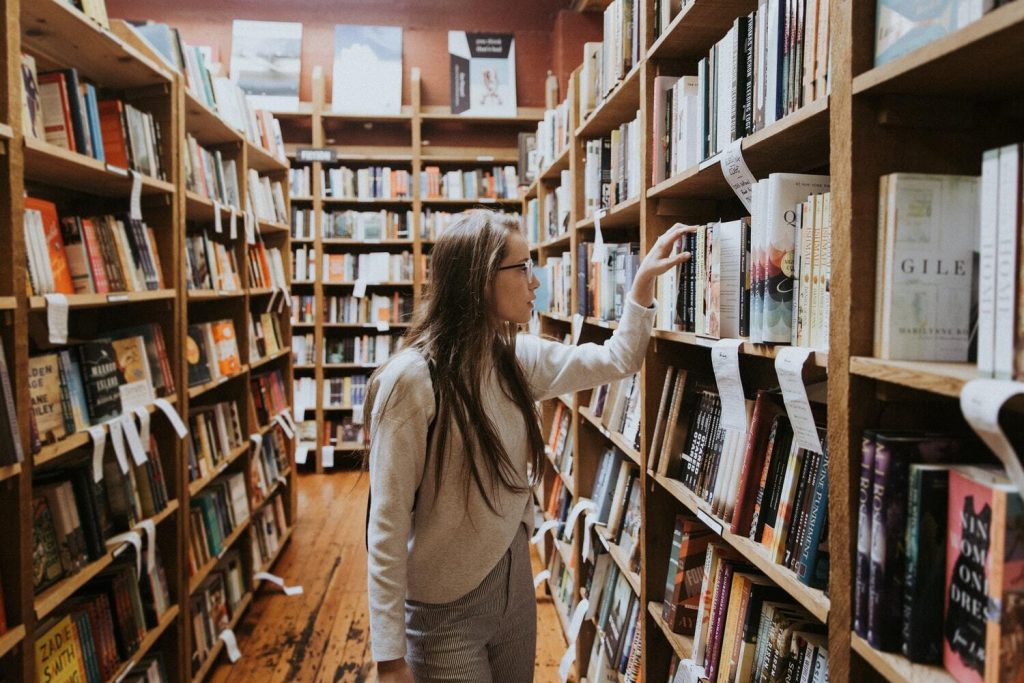 The aim of the course is to stimulate critical thinking and develop the students' abilities to think about choices and reasons for making decisions.
Along with the Primary course, there are six lessons each with a key topic and tasks as follows:
1. Introduction to Choices.
Activities: Automatic or considered, Desert Island.
Aims: Encourage students to think about the choices they make in more detail, and increase awareness of the sheer number of choices we make every day and how each one of them can affect our lives in surprising ways.
2. Aims and Goals.
Activities: Consequences, Problem solving habits.
Aims: To help students understand consequences and why in order to improve the consequences of our decisions we must improve our decision making awareness and ability using various techniques.
3. Reasons Why and Perspectives.
Activities: Fake news.
Aims: To introduce the importance of logical thinking to students, along with supporting one's claims by providing evidence. To develop debating skills based on logical arguments. To help students understand how to use critical thinking techniques to distinguish between reliable and unreliable sources of information (fake news) using logical skills.
4. Creative Thinking.
Activities: Lateral thinking game. Brainwriting.
Aims: To develop creative thinking and problem solving skills using techniques including brainstorming, brainwriting and lateral thinking.
5. Ethics.
Activities: Moral dilemmas.
Aims: To develop students's abilities to deal with moral dilemmas and other difficult decisions, including using explication and diagramming to make the implicit explicit.
6. Putting it All Together.
Activities: Electricity mini-project.
Aims: To present the student with a 'real life' situation that requires them to put together many or all of the skills they have learnt over the previous five lessons and to solve with a partner.
Duration: 6 hours. Each of the lessons lasts approximately one hour but, in order to make the material of benefit in as a wide a range of contexts as possible, there are multiple ways that each lesson can be extended or contracted. There also are optional homework tasks.
Skill Level: Key Stage 3 and 4 students.
The commonest context for the use of this series is a secondary school classroom in which most students have a native level command of the English language and where there is sufficient technology available to be able to watch Powerpoint presentations and go online for research purposes. However, once again we have made things as flexible as possible to allow for the widest possible use of the contents of the lessons.
The ideal class size is 20 or less, but options are available to large classes.
Outside of formal classrooms, this series of lesson plans can be used in the home-schooling context (one-to-one or one-to-a-small-group) or simply from parent or guardian to teenager.
By the end of the course, participants should be able to explain their ideas and decisions well to other people, understand other perspectives and accept criticisms, demonstrate knowledge of creative problem solving and have an enhanced understanding of social responsibility and ethics.
A fun approach to deep ideas
Increases self-belief and co-operation
Students learn analytical thinking
Boosts creativity and innovation
Encourages ethical choices as responsible global citizens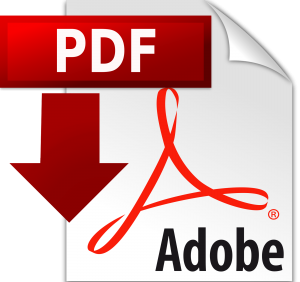 PDF files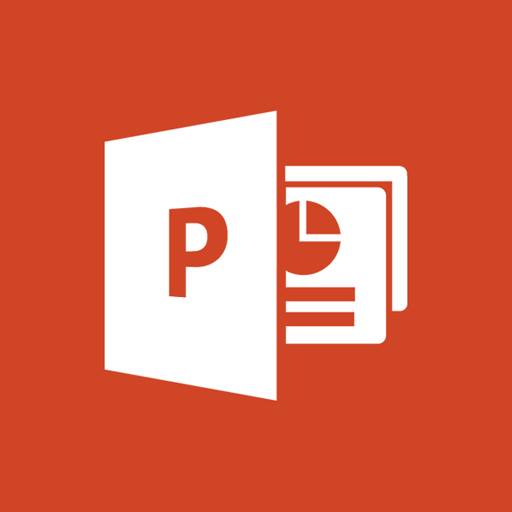 PowerPoint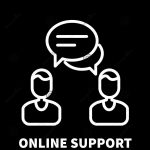 Online support
"It was a lot of fun actually and there are some ideas that I will continue to use in different classes for a very long time." Janine, Belfast, Northern Ireland