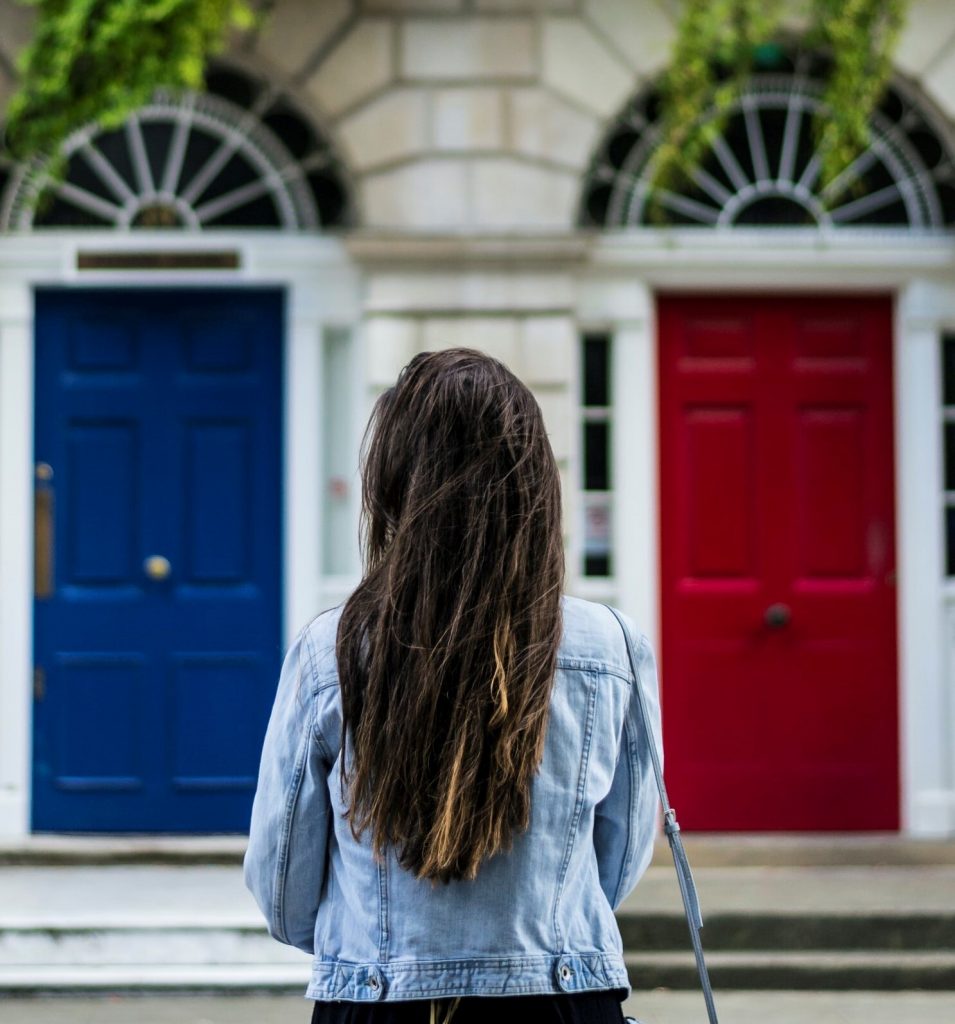 Have a tough decision to make, or a more general problem? Any problem at all, big or small.
I will help you to solve it or – at the very least – gain a much clearer view of your logical options and different perspectives from which to understand it (re-framing).
Your problem can be about absolutely anything but I cannot give medical advice or discuss anything illegal. We will focus on how critical and creative thinking can help solve the problem.
Simply email Dan at dan@gunung.org and I will get back to you with a quote based on the nature of the problem and how lengthy the process of solving it is likely to be.
The Problem Solver grew out of The Problem Solving Hour in which I offered 'quick-fire' solutions for a different mailing list member every ten minutes over the course of an hour!