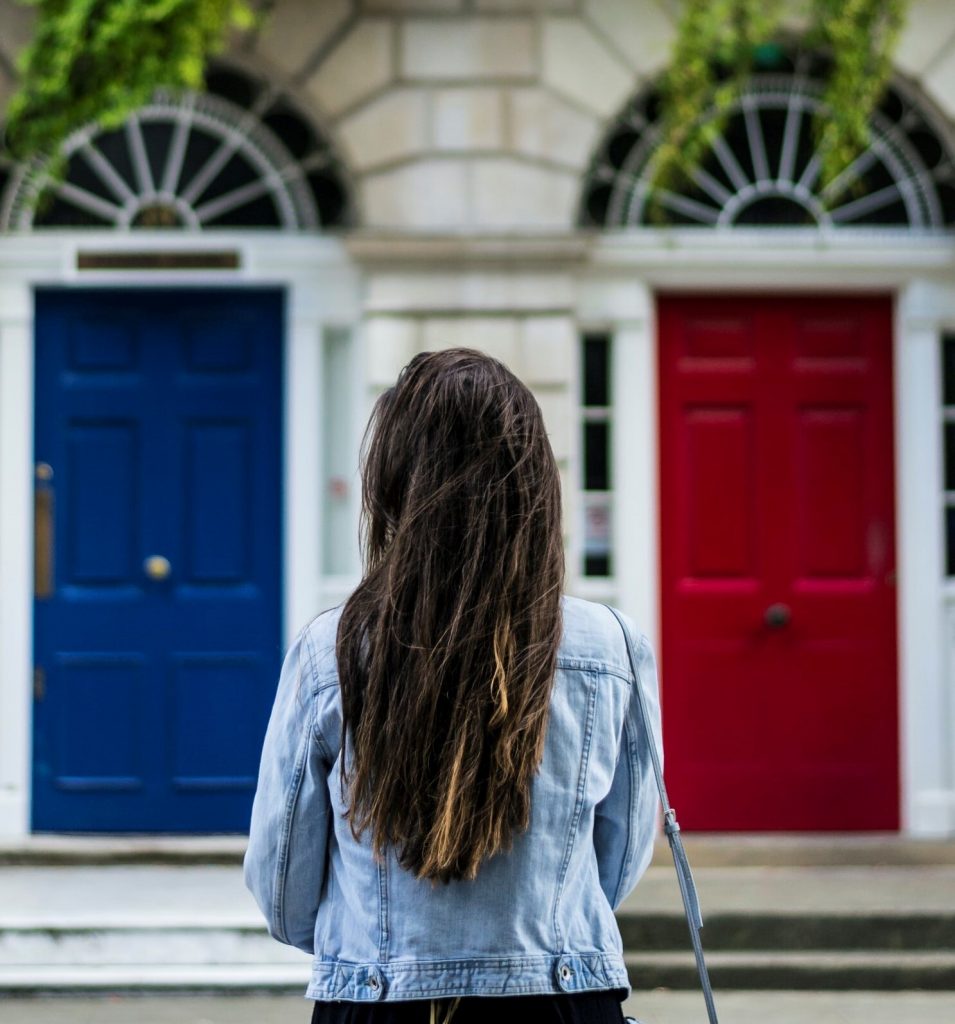 Every Wednesday at 1PM (13:00) UTC, Dan provides six FREE 10-minute online consultations to members of the mailing list wishing to talk about a specific problem and how critical and creative thinking can solve it for them.
You can choose a problem in any topic at all that is important to you in your life at this moment.
It can be about
decision-making in everyday life
There are just 4 rules:
You must be on the mailing list.
These are one-to-one online sessions via Skype / GMeet / Zoom so you must have one of them installed.
Your problem or dilemma must not concern anything illegal.
Only 1 session per person and if you miss your slot it will be not rescheduled.
To reserve your place, email dan@gunung.org with your name, location, registered email address, and first and second schedule preference from the available times below (all in UTC):
December 1st 2021
13:00-13:10 – FULL
13:10-13:20 – FULL
13:20-13:30 – FULL
13:30-13:40 – AVAILABLE
13:40-13:50 – AVAILABLE
13:50-14:00 – AVAILABLE