Gunung.org is the home of Daniel P Quinn's various projects. Who am I and what do I do? Apologies, but there is no short answer to those questions! But I will try anyway….
I work in the fields of creativity (creative mentor/trainer, music composition, author of published works), critical thinking (training / curriculum design) and (more recently) data and cybersecurity ethics.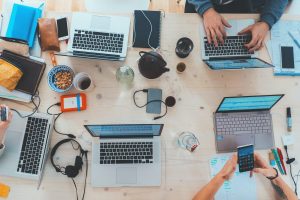 I hold a Philosophy BA (King's College), a CELTA (Univ. Glasgow), a GDPR Skills certificate (Univ. Derby) and have just completed an 'Ethics of Artificial Intelligence' course (Univ. Helsinki). I am self-employed and available to work remotely on a wide range of projects of various timescales on the following:
National and international regulations relating to cybersecurity ethics (GDPR and UK DPA 2018 data privacy compliance) including updating of guidelines and training manuals, and procedural response and contingency planning. 
Mentoring on creativity and creative inspiration (for all creative fields, based on my e-book and ongoing work with the acclaimed One More Grain).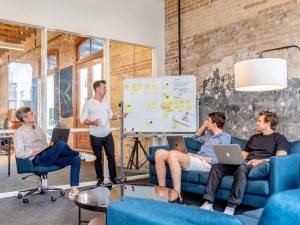 Critical thinking training including curriculum design and re-design.
Consultations relating to almost anything to do with Indonesia, based on a huge amount of experience living and working there.
Music production and mastering services.
I am 100% flexible. Occasionally I give talks or conduct training workshops in the real world but the vast majority of my work is done online with clients via Zoom or similar. I am not limited to business hours in just one timezone and can therefore work on your project 24/7 and am always only a WhatsApp, Meet or Skype call away.