Gunung.org is the home of Daniel P Quinn's various projects. Who am I and what do I do? There is no short answer but I will try anyway….
I am a teacher, project co-ordinator and creative consultant working in the fields of creativity (creative mentor/trainer, music composition, author of published works), critical thinking (training / curriculum design), international mountain research (including creation of the list of Ribus which are peaks with 1000 metres of topographic prominence) and (most recently) Artificial Intelligence and ethics.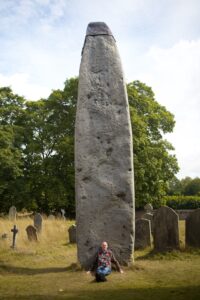 I hold a Philosophy BA (King's College), a CELTA (Univ. Glasgow), a GDPR Skills certificate (Univ. Derby) and completed both the 'Ethics of Artificial Intelligence' course (Univ. Helsinki) and a 16-week Artificial Intelligence Digital Skills Bootcamp with the University of Huddersfield in 2022. I am currently living in the far north of Scotland and available part-time to work on a wide range of projects of various timescales on the following:
AI Project Management – projects that have their foundations in AI and also helping companies adapt to a rapidly-changing environment in the light of artificial intelligence developments. How can AI help your business?
One-to-one or group mentoring/coaching on creativity, inspiration and innovation (for all creative fields and all age groups, based on over a decade of professional teaching experience, my e-book 'All The Different Yous' and ongoing collaborative recording work with the acclaimed music group One More Grain since 2006). Creative inspiration walks also available, usually in the Scottish mountains.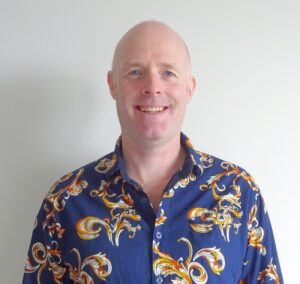 Critical thinking training including curriculum design and re-design. In order to help students or staff (depends on context) think deeply and learn life skills.
Consultations relating to almost anything to do with Indonesia, based on a huge amount of experience living and working there. Expert on Indonesian mountains and mapping – see Gunung Bagging, a non-profit initiative I co-founded in 2009, and the e-book 'Gunung Nusantara'.
Music production and mastering services for innovative music. Also a one-to-one masterclass on tried and tested techniques I have developed over the past 20 years.
Articles, guest lectures, and so on on any of the above.
I am exceedingly flexible. Happy to fit in with any time zones as needed. Send me your proposal or query and I'll respond as soon as I can.
Daniel, March 2023.