Gunung.org was founded in 2018 with the goal of promoting high level thinking skills to as wide a readership as possible and helping companies and individuals use critical thinking and creative problem solving as a means to correct common cognitive mistakes, overcome challenges and reach their full potential. This covers a complex and wide range of areas but perhaps the core is good decision making. We believe that how to make good decisions for good reasons ought to be central to all education and training, including self-education.
The name 'gunung' means 'mountain' in Indonesian and Malay, and indeed many of our own best ideas come to us as we hike in the mountains, gain new perspectives and have time to reflect on the matters of our day-to-day lives back down below in the cities and towns.
PERSONNEL: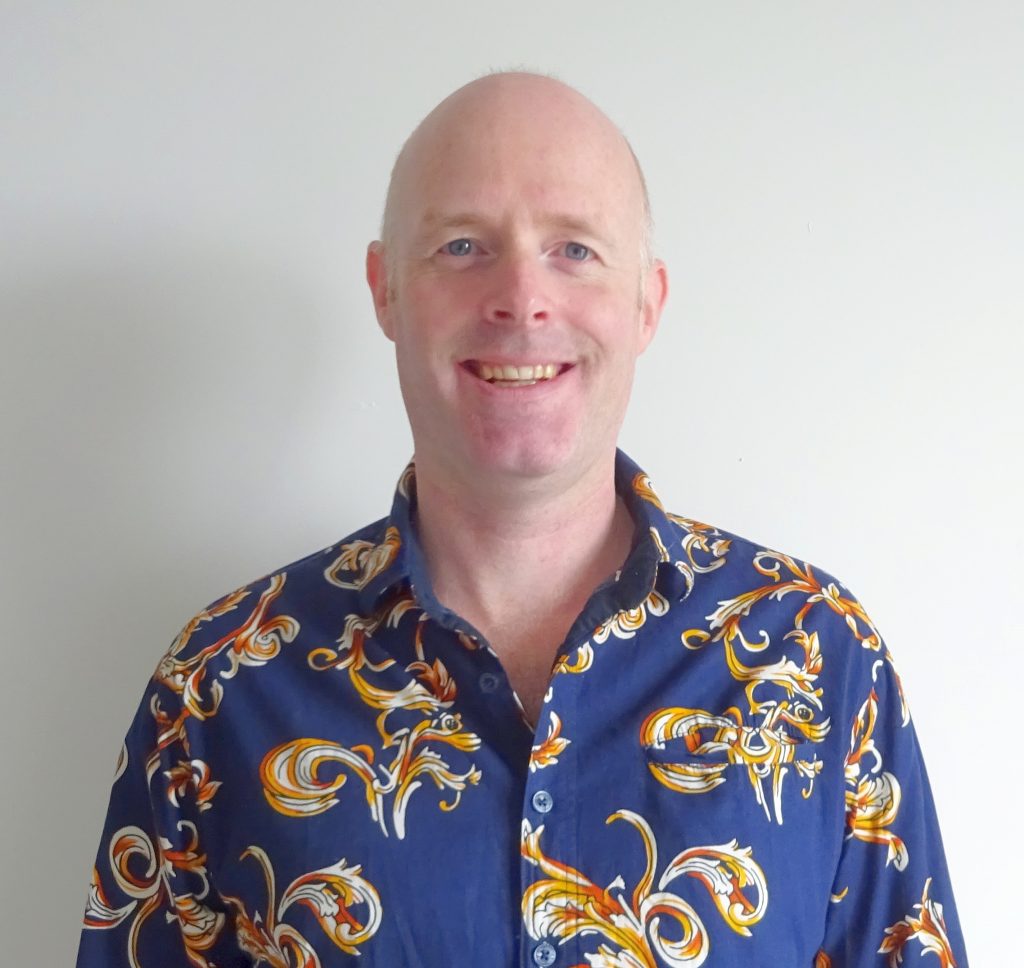 Director: Daniel Quinn. A consultant and educator with a professional focus on the development of meta skills and the importance of philosophical concepts in everyday life. Aside from leading Gunung.org, he has recently worked with two Embassy schools in Southeast Asia, training and writing curricula. Daniel is also Co-founder of Gunung Bagging – the leading English language guide to the mountains and volcanoes of the Malay Archipelago – and is an acclaimed composer of music in the UK.
PAYMENT FOR MENTORING AND CONSULTANCY WORK:
Strictly 50% payment prior to any project or collaboration and the remaining 50% at completion. Payment can be accepted to a United Kingdom bank account (preferred) or via PayPal.