No What What By Daniel Patrick Quinn
RELEASED MONDAY MAY 17th 2021
A largely-autobiographical book about music, memory, mountains, madness and Indonesia, set on a night train from Jakarta to Blitar in East Java.
"One of the maddest recordings I own…" Author Ian Rankin on 2005 recording The Burryman.
"Quinn remains our best bet for a next-generation British cult figure likely to continue surprising us in 10, even 20, years…" Stewart Lee in The Sunday Times, around 10, even 20 years ago!
How to buy now:
Price is £8. The book is in PDF and EPUB formats. The Kindle Edition is only available via Amazon. Files are available via a download link sent automatically to your email address which is valid for 24 hours from the time of purchase. The book is also available via Google Play including an audiobook version.
A free sample of the first chapter in PDF format can be downloaded free of charge by all. Right-click then 'save link as…' or just read the swine here: https://www.gunung.org/no-what-what-chapter-1/
Journalists, and those who might like to turn this into a film à la My Dinner with André, you may request a copy via the email address mentioned below.
Payment is 100% safe and secure internationally using PayPal and you do not even need a PayPal account – all major credit and debit cards are accepted. Simply click on the purchase button and continue to checkout.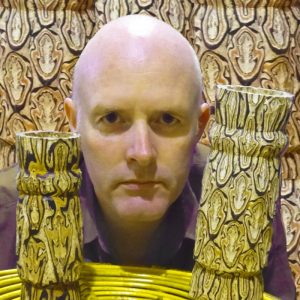 Note that the standard PayPal style receipt is automatically emailed to you upon purchase. If a more formal receipt is required, please email Dan at danpquinn@gmail.com and we will be happy to forward one according to your needs.
If preferred, payment can also be made via bank transfer to a UK account. Email for details.
By continuing, you agree that you accept our Terms and Conditions and assert that you have read and understood our Privacy Policy.